EMCC TO HOST GAMING COMPETITION AND LAN PARTY
Lan Party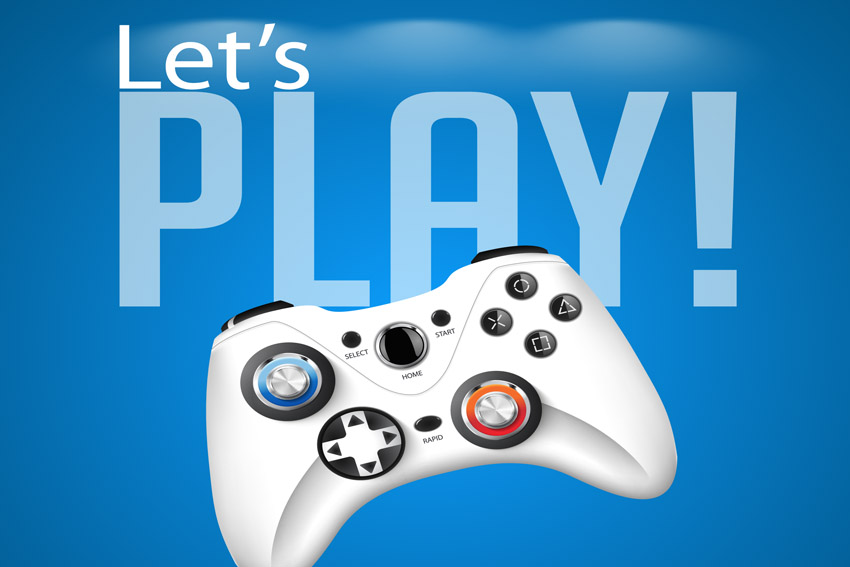 February 23, 2018
Gamers from throughout the region are expected to take part in a LAN (Local Area Network) Party Feb. 23 from 6 p.m. to midnight in the Lyceum Auditorium on the Golden Triangle campus.
There is a $5 entry fee payable at the door. Pizza and drinks will be available for an additional $5. Children under the age of 5 get in free. The EMCC chapter of the Association of Information Technology Professionals is hosting the event.
Gaming stations available for play will include personal computers and consoles such as Xbox, PlayStation 4 and Nintendo.
"It would be helpful if those who plan to attend could tell us what games they would like to play so we can try to have them on hand," EMCC Information Systems Technology instructor Brandon Sesser said.
Attendees can fill out their game preferences online at: https://goo.gl/forms/t8ZOK0BRYuwZSiyN2
Those who plan to attend are encouraged to RSVP at: https://goo.gl/forms/IxbXadi79GJAYZll1
Bragging rights and door prizes will also be up for grabs during a gaming competition.
Tentative plans call for the use of PlayerUnknown's Battleground and Team Fortress for the PC competition and for Rocket League, Super Smash Bros., and Call of Duty for both Xbox and PlayStation competitions.
"The best players from Xbox, PlayStation and PC will compete against each other in the final rounds," Sesser said.
Non-gamers are welcome to attend as well and bring a deck of cards or their favorite board game.
"Anyone who wants to come out is welcome," Sesser said. "The more the merrier."
Attendees can also bring their own gaming equipment.
"We encourage them to bring any consoles or PCs they would like to play on," Sesser said. "We will have surge protectors on hand, but they will need to bring their own monitors, keyboards, mice and any other equipment they may need."
Children 12 and younger must be accompanied by a parent or guardian throughout the evening.