Journey East Registration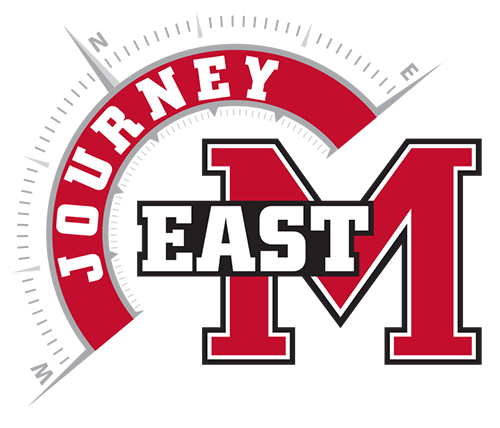 Out of an abundance of caution in response to the COVID-19 health crisis, East Mississippi Community College opted to move to an online orientation model for students preparing to attend our campuses in the fall of 2020.
We still wanted to provide an opportunity for students and families who desire an in-person, immersive orientation experience. We will be offering these limited sessions on August 8 and August 15 on both campuses. If you would like to attend, please register below.
JourneyEAST half-day sessions include:
> Campus Tour
> Meet & Greet with Student Ambassadors
> Overview of EMCC's Student Portal & Systems
> Tips & Tricks to Promote Student Success
> Scholarship and Financial Aid Information
> Advising & Class Registration (if needed)

Make sure you have applied online to EMCC, submitted your official ACT score, and requested your transcript be sent from your high school.

CHOOSE THE CAMPUS, DAY AND SESSION YOU WOULD LIKE TO ATTEND:
Please register for orientation on the campus on which you will be taking classes.


FOR MORE
INFORMATION
CONTACT:

Regan McFerrin | Golden Triangle Campus
662.243.1974 | rmcferrin@eastms.edu
David Williams | Scooba Campus
662.476.5346 | dwilliams2@eastms.edu